PRECARPATHIAN ECO-ENERGY CLUSTER (PEEC) was created to improve the efficiency of all types of energy use and reduce the negative impact on the environment in Ivano-Frankivsk Oblast by improving cooperation between business, science and the public sector.
THE MISSION of the cluster is to promote energy efficiency and help renewable energy development, support occurrence of energy efficiency solutions and start-ups that will help to transform Prykarpattya into the "Green Innovation Area".
And THE MAIN AIM is creating within the cluster mechanisms for the development of favorable environment for the socio-economic development and investments space for the implementation of "green energy" projects.  With this purpose, cluster supports projects that may have informational, educational or commercial character and can be jointly implemented by cluster members.
PEEC is not just an organization, it is a synergy of cluster members who work in the field of energy-efficient solutions, in order to turn ideas into active tools for the development of our city and region.
Join us!

Lyudmyla Shyyko,
Managing Director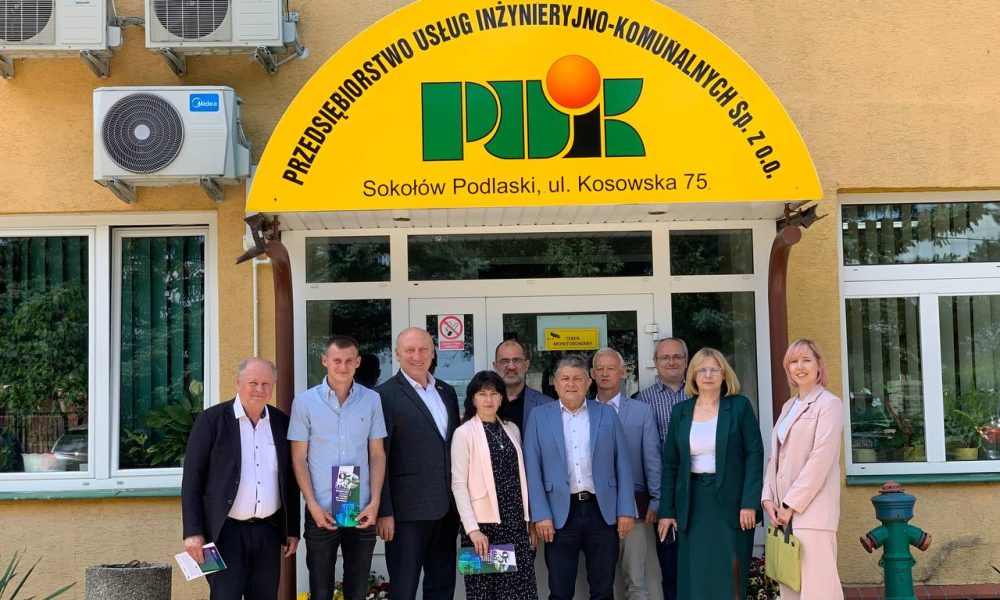 On June 12-13, 2023, on the initiative of the head of PEEC – Lyudmyla Shyyko, a working trip of representatives of the communities of Ivano-Frankivsk region to the city of Sokolów Podliaski, located in Poland, took place. The trip was carried out with the aim of getting acquainted with the […]
June 15, 2023
On March 29-30, a landmark event took place in Slovak Kosice –  EU Clusters meet Regions. An event about support for Ukraine, unity and mutual assistance. Thanks to all partners and organizers, especially the incredible Iryna Darvai (CEO of the Ivano-Frankivsk IT cluster), Ukrainian Cluster Alliance for presenting the Carpathian […]
April 1, 2023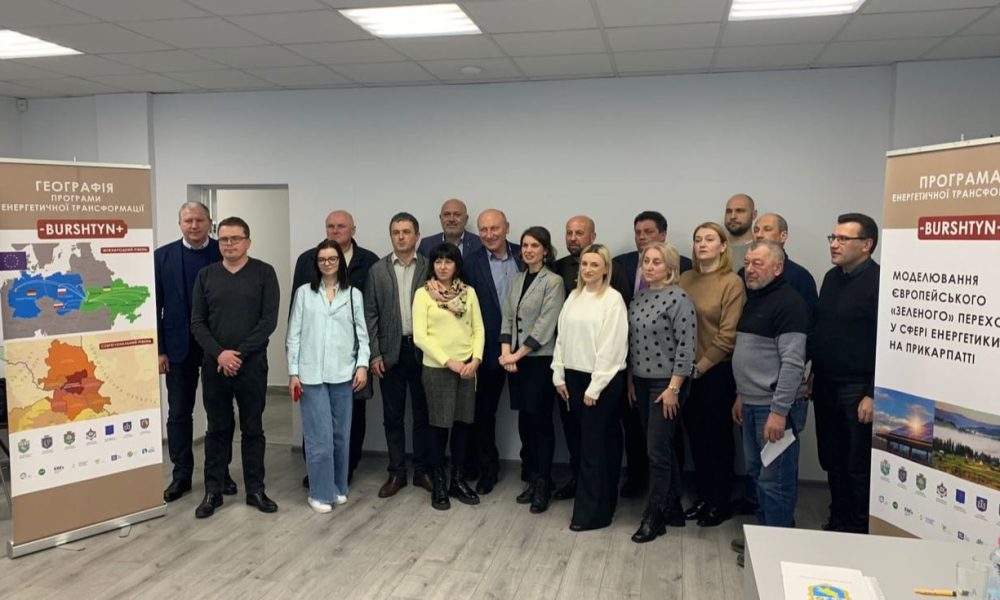 On March 17, 2023, the meeting of representatives of 7 territorial communities of the Ivano-Frankivsk region and representatives of the working group from the Precarpathian Eco-Energy Cluster, Kyiv Hi-Tech Cluster, NGO "Agency of Sustainable Development "ASTAR", NGO "Dniester 206", was held in the Burshtyn Territorial Community. The programme ferosees the […]
March 18, 2023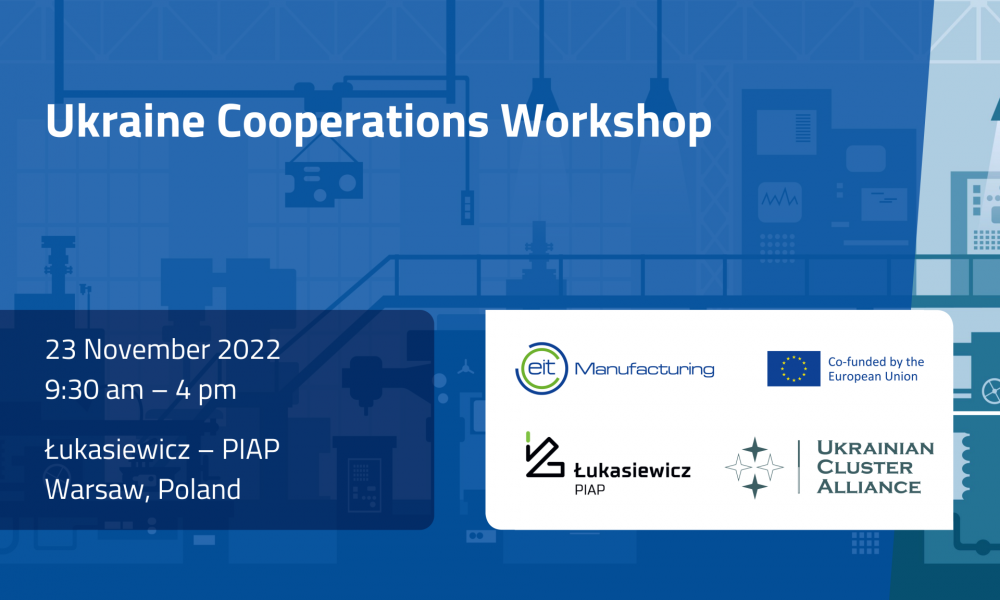 On November 23, at the Łukasiewicz Research Network – Industrial Research Institute for Automation and Measurements PIAP, the workshop "Cooperation with Ukrainian innovators" was held, which was organized by EIT Manufacturing in cooperation with the Ukrainian cluster of automation and mobility. The participants got acquainted with the activities and programs […]
December 22, 2022